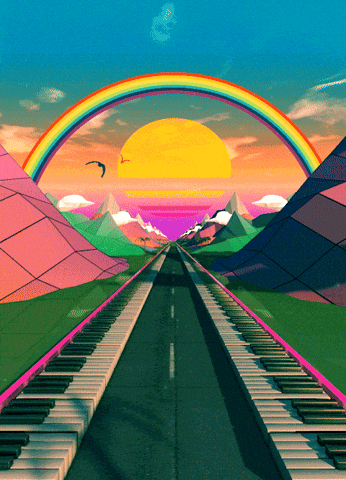 With Salvage Memories bringing so many fun old tools, I decided to give my pet archetype another spin: SMC-less Shaper!
The idea is to have enough draw in your deck to be able to contest the remote by simply drawing into your breakers fast enough. In this case, Pelangi does most of the heavy lifting. Draw into any one of your breaker and you'll get into a one-iced remote easily. If you find a Euler, you'll often even be able to get into more ice, since code gates are very prevalent in the current meta.
The draw is handled by 3x Diesel, 3x Deuces Wild, 3x Dirty Laundry, 3x Spec Work in combination with 3x Aniccam together with Lats ID ability. This is often enough to provide a steady stream of events and tools.
Economically, this deck is insane. Even without the PPVP, the deck chugs along nicely, so that Misdirection isn't even needed against HHN or SEA-Scorched decks. And once you reach the bottom of your stack, you play a HART for a mix of econ options, programs / recursion, Indexing, and the other copy of HART you probably discarded and get a final insane econ boost that should help you close out games.
Don't make the mistake of mulliganing for PPVP. The deck is strong enough without them and drawing into them will only accelerate your game plan. Look for a strong interactive hand instead with some Dirty Laundries / Bravados and some breaking solution.