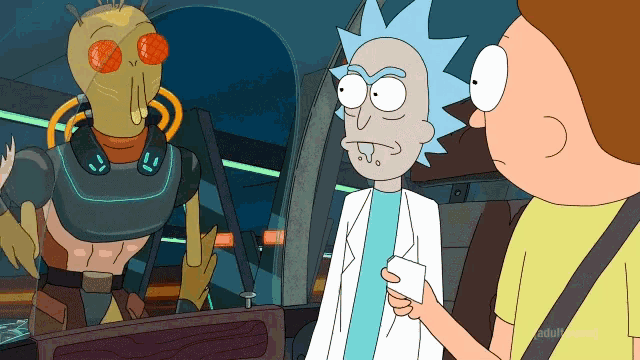 Oh, Argus! It takes nerves of steel to play against. Laugh at the sweating runners as they struggle avoiding the tags and the damage.
False Lead is marvelous. Absolutely loving it! Install it in the early-game naked, maybe spice it up with a Prisec. Will they run it? Do I have a Hard-Hitting News is hand? Who knows, right? Once False Lead is scored, they will have an even bigger crosshair painted on their forehead. You think you can clear 4 tags on your turn? Think again! Stealing an agenda from a remote with a Data Raven and Prisec feels like a deathwish.
Spiderweb is for those pesky Boomerangs. I would probably drop Surveyor since you usually don't build 3+ ICE servers. Same goes for Winchester: it's taxing fine, but porous and HQ needs more stopping power, especially against Criminals. Hortum and Afshar seem like good alternatives.