So this is the corpdeck I brought to the Belgian nationals, I did not have much time to test new decks and this was the only one that worked a bit. It went 4-1 during swiss and 1-1 in the top cut.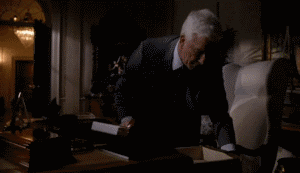 So this deck is quite interesting, your playstyle really changes from opponent to opponent, trying to see wether they are willing to play the guessright game with you or not. Ofcourse some luck in involved while playing this.
The deck revolves around putting out advanced cards with Mushin or just by manually install-advance-advancing them. When they run into to many traps they just get flatlined, when they leave a Rewiring or Show of Force on the table you can get a kill with Neurals/Archived most of the time.
The deck is probably not optimal at all, since I did not have any time refining it. The Lateral Growths could probably be something else, since you are never really low on credits anyways.
Belgian Nats was a lot of fun, with lots of people from different countries playing. A big shoutout to Clusterfox for organizing it and to all the people that were there!
A small video from the Trace5 stream where you can see the deck in action: Short game against Jackmade