Full Maven setup in 8 turns. This list make Customized Secretary actually work, and better than Self-modifying Code. As usual, this list also run e3 Feedback Implants to make Maven cheaper to use.
Shoutout to Hypescotch for discussing the list with me in details.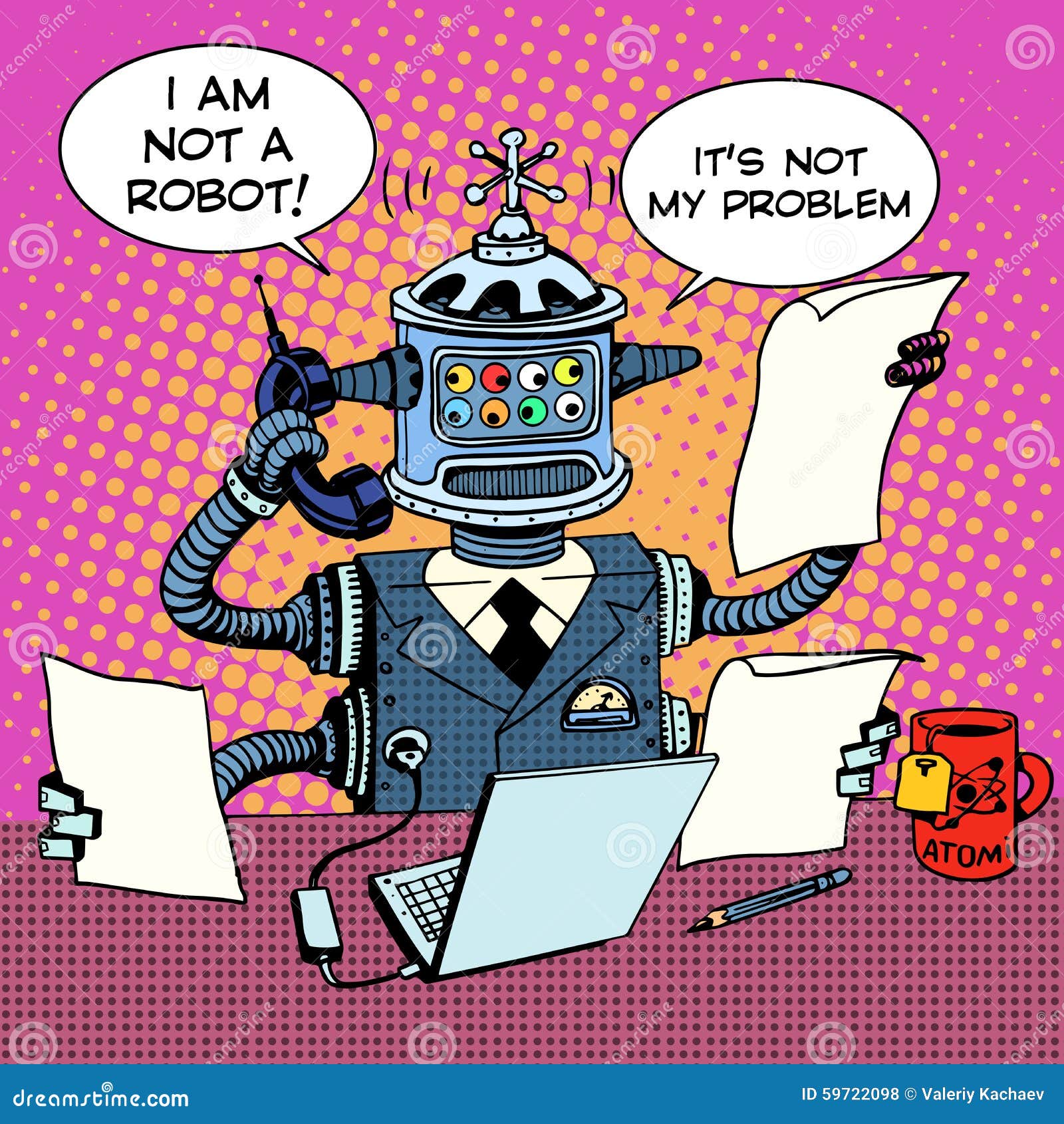 There is a great many one card of a lot of cards. If you get them early, you have the full suite of breaker outside Maven that could help you poke if you really need it.
The backbone of the deck is Professional Contacts. With the sheer amount of programs (20) and hardware (9), you will usually get 15+ credits from Technical Writer by midgame.
Guru Davinder will allow you to poke trap deck from Jinteki and get City Works Project.
Takobi will let you use your normal breaker to deal more cheaply with certain ices. Once you have a couple of tokens on it, you can use Euler to pass Engram Flush for 2 creds instead of 3 (Maven and e3).
Turntable is really the best shaper console and Stargate should never have fallen out of favor. It saves you a lot of trouble (bye bye Snare! and Obokata Protocol).
Aesop's Pawnshop will let you gain creds from used up Customized Secretary, near completion Daily Casts and much to late in coming Technical Writer or Misdirection, on top of using Harbinger.
Harbinger synergise well to feed Maven and can then be fed to Aesop's Pawnshop after you have enough other programs.
It is fast, for a Maven list. Hayley Kaplan: Universal Scholar will be triggered 90% of the turns, giving you an amazing tempo gain.
Cheers.