"This Jackpot! with 16 credits is a problem" - Django84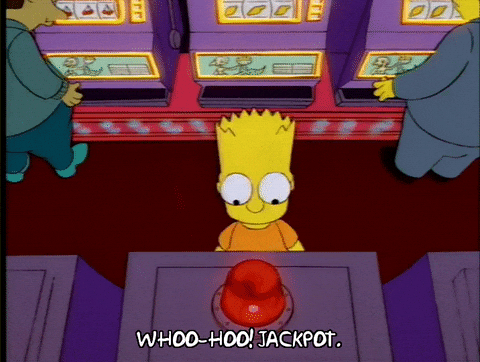 Pretty standard Adam I took to Cologne Store Champ. A note on the odder card choices:
Sneakdoor Beta: fun with Neutralize All Threats.
Street Peddler: go through your deck even faster.
Buffer Drive: recursion, card attrition tech and neat interaction with Emergent Creativity.
Jackpot!: added this card for a laugh. Cologne folks loved it so I kept a copy. Really should've been the third Freedom Through Equality because Azmari.
The deck went 3-3. In swiss it beat an Azmari, a Palana and a Titan and lost to an Azmari. In the cut it lost both games, one to Outfit and one to Azmari.