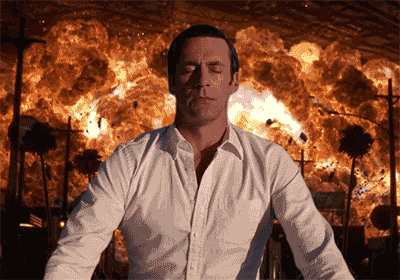 Adapted from @SimonMoon 's Frantic Whizzard shell and inspired by the Reddit COTD thread for Severnius Stim Implant, I present The Zen of SMASHING.
SMASH through your deck as quickly as possible with Frantic Coding to set up Magnum Opus and get your breakers in the trash.
Finish setting up. Get Emptied Mind, Duggars, and Stim Implant installed and prepare to SMASH.
SMASH yourself with Stimplant or Noble Path to trash your grip and set up a 5 click turn.
Get SMASHED at Duggar's then SMASH into R&D or HQ and access up to 6 cards with Stimplant.
Use Maw to cause havoc and otherwise SMASH.
Use Cutlery to SMASH the ice in the way.
Empty your mind. Live to SMASH.